Providing a holistic approach in supporting you in your adoption journey.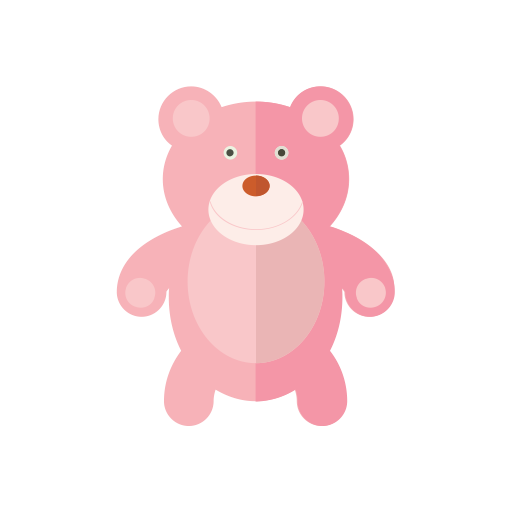 Getting to know you and your needs
As our focus as a child-centric agency, we also would get to know you and your needs, concerns, fears, desires and wants for an adoptive child.
Providing information on the process
We equip you with information on the process, from the pre-adoption briefing, to the legal processes and finally when the adoption is granted, to post placement services.
Facilitating child adoption
Providing matching of child-adoptive parent services for local and foreign child.
Continuing support after adoption
We facilitate adoption support groups as well as conducting baby care workshops, disclosure counselling and parenting workshops. We offer individual as well as family counseling.  For countries that requires additional assessments, we conduct post placement reports.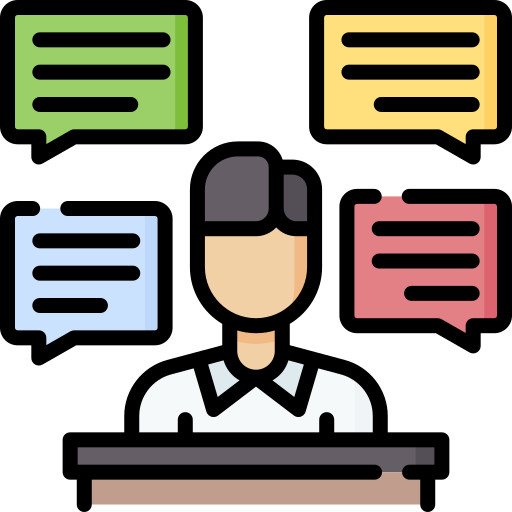 We have on board a team to assist us, which includes
Legal Counsel
Pediatrician
Child Medical Insurance
Caregiving Services
Company Registration Number: 201906357W
SteppingStones is a social enterprise set up as an adoption agency committed to journeying with you throughout your adoption process.
SteppingStones Pte. Ltd. was established on 27 February, 2019. It's parent company LCCS was set up on 02 September 2002 as a company limited by guarantee by the Lutheran Church in Singapore and its member congregations. It was registered under the Charities Act on 30 January 2003 and was accepted as a full member of the National Council of Social Service on 15 September 2003. LCCS has been an IPC Charity since 1 November 2006. 

SteppingStones is registered as a Provisional Social Enterprise member with Singapore Centre for Social Enterprise, raiSE Ltd since May 2019. 
"There are no unwanted children, just unfounded families."
- National Adoption Centre